Frank J Gorshin
Gorshin FInancial Group Inc
Is It time For Your Company's 401(k) Plan's Annual Checkup?
Every night on the nightly news, it seems there is bad news about retirement plans, especially 401(k)s.
The US Department of Labor has established new rules about the fees, disclosures, and management of these top-rated retirement products. More regulations were expected in May of 2016, which would have outlined the role of a financial advisor with an eye to what is best for the client. The new fiduciary rules would have a dramatic effect on what can be given as advice and what might be more in the advisor's best interest rather than the client.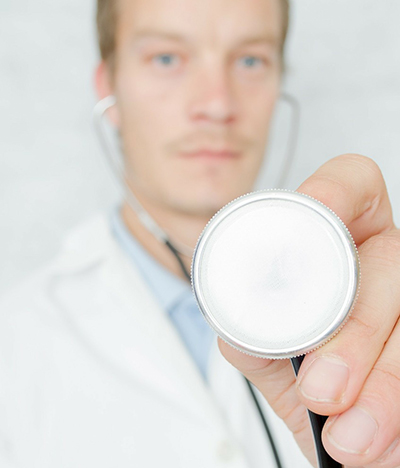 It has always been a good idea is to complete an annual examination of your 401(k) and to make sure it is invested to match your goals and that you understand the entire fees and expenses structure. Most employees will look at their statement, and not even examine the investment options, let alone how much the fees and expenses can make future values decline.
What choices are offered in the plan?
How are the investment options rated?
Does the advisor make a commission merely because he/she is the designated expert?
Has the plan explained the options available to you when it will be assessed for retirement income?
Help is available. Here is a link to a website that will allow you to evaluate your own 401(k) plan. It will help you understand fees and expenses associated with your plan as well as the performance of investment choices offered in the plan. Your plan administrator can provide you with the plan code, so you have full access to information regarding your 401(k).
In addition, we have a video that will provide a basic overview of 401(k)s including possible expenses and fees that may be included in your plan. Here is the video:
It is advised to seek competent licensed advice about investing including any possible tax consequences. Be careful and be informed.
Frank J Gorshin
Gorshin FInancial Group Inc
932 Mildred Court
Murrells Inlet, South Carolina 29576
fgorshin12@gmail.com
(800) 734-5236
Looking For Answers?
Download our Safe Money Guide and learn more about safe retirement options that can help you achieve your retirement goals safely - FREE!